Our history, facs & background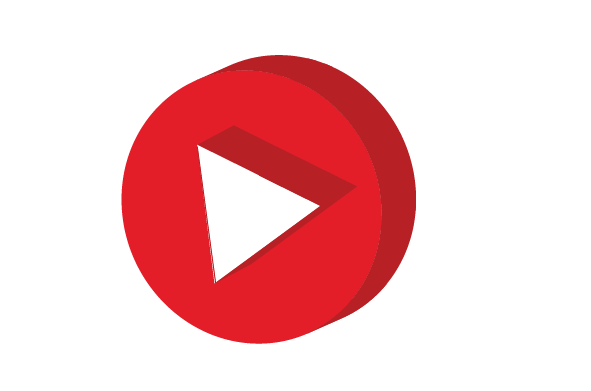 Since 2012...
We organized 678 sessions, offline and online. In Amsterdam, Rotterdam , Utrecht, The Hague and Eindhoven.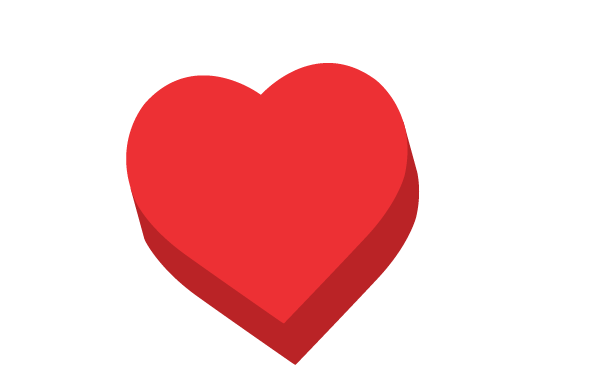 Inspiration...
Network diners and drinks, talks, workshops, movie nights, meetups, coaching, mindfullnes sessions, training, museum, bands, hosted user groups.​​
Results of a decade labour: Attracting 25.000 + app experts within NL, who build, design and deliver apps!
In the era of purpose, we want to spend our time and energy in a meaningful way.To invest in our network, knowledge, connect with peers and professionals in our field.. 
We love to create big impact, inspire and connect. Deliver our visitors quality time. Combine your network, skills with colleagues and professionals in the field of apps.
Our speakers, partners and visitors  professionals in the field of creating, designing and market, apps
Attendees come from all kind of industries. but most of all, their specialists.
Our dedicated team of field experts is committed to Appril, embracing the app community with a passion. We thrive on showcasing your company, promoting your services, sharing knowledge, networking, and inspiring others. Together, let's unlock the full potential of the app world.
The biggest user groups about App development are our partners. This means that our visibility covers a lot. We have Android, Flutter, iOS and React user groups and design, product user groups joining our platform. 
We have done it all, the festival one whole month, one week, five cities, one conference day. 

From now on we go back to our roots. This  means that every experts in he field of creating apps. can participate. We provide you the network. 
Grassroots is a mindset, a belief. A belief in the fact that everyone can contribute creatively to a common goal in their own way.

Our goal is to: showcase your company, attract new business and find new talent, with the best content there is.


You are the expert, so you can join with your event to Appril and we will promote this in our network, our 10,000 contacts, through the newsletter, mailing, our social media channels. During the last week of September.
#creating an app # product side, design aspects  #MPV #UX/UI design #new technologies #conversational user interfaces# customer journeys 
#development side, #iOS #Android #native #Crossplatform #ReactNative #Flutter #Backend #MPV  #new technologies #Testing
#creating an app #ASO #Revenu #business side  #mobile businesses #MPV #app marketing insights  #new technologies #conversational user interfaces #customer journeys 
Our user groups & event partners
These companies joined us the last decade
Agencies #Mediamonks #Glimworm #Twnkls #Tapworld #Madlogic #Egeniq #Appedemic #Fresheads #Moqod #Oberon #Appdozijn #Vituagym #Oneshoe #Pinch #Getsocial #Nothernlight #Wuzzon #Idtude #M2Mobi #Icemobile #Bluegiraffegames. Software:#Lifely #Sencha touch
#Microsoft #Firebase #Google #Appsflyer #Mircosoft #Google #Bitrise #Adjust Companies: #Coolblue #Skinvison #LindenIT #Tomkabinet #StartupDelta #Bardogy #NOS #Marktplaats #Rijksmuseum #ABNAMRO #Sanoma #Scoupy #KLM #Adobe systems #IBM Nederland #KPN #Coolblue #Friesland Campina #Gasunie  #TeleTwee #ANWB #Schedjoules. #Ordina Consultancy: #Capgemidi #Cronos #Risemerkenbureau #Vandersteenhoven #Xebia #Clockwork. Tech/app communities: #Appsterdam #DoiOS #DutchAug #FlutterNL #H&F #OnlineTuesday #MobileDownSouth #Socialmediaclub Utrecht SM030 #Skillsmatter. Design: #Grrr #Mirabeau #Fonk #Auchtung #RawRotterdam #Ijsfontijn #DeWaagSociety #BNO. Media: #ProdlyPresen #Siliconcannals #Iculture #AndroidWold  #Appspecialisten #PSGoeroes #Wizpr #Marketingfacts